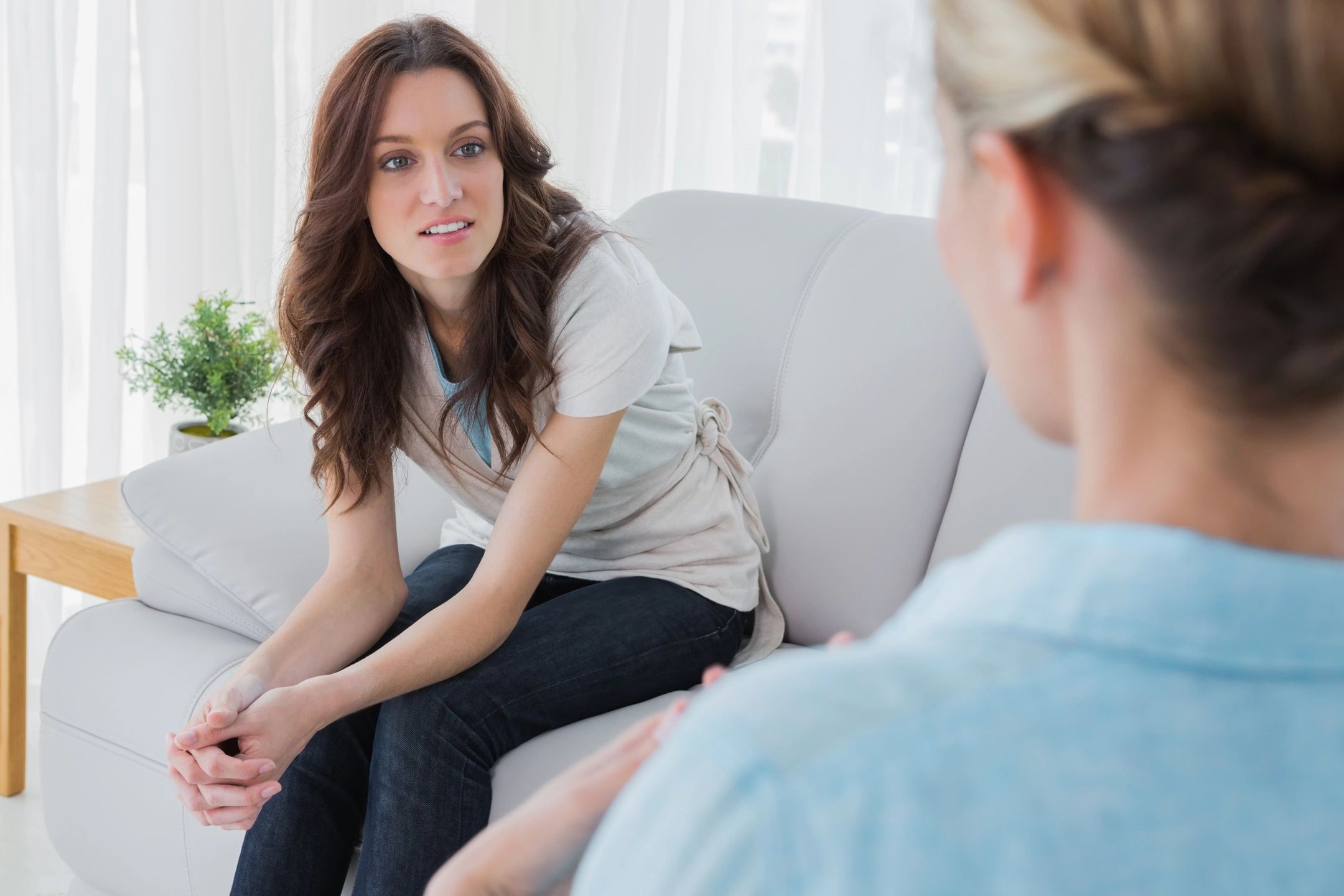 Counseling Center
Living Bread's Counseling Center is located in downtown Greenville on Ridgeland Avenue. We offer evidence based-treatment for eating disorders, as well as integration of faith and prayer into the counseling session based on the request of the clients and families. We offer counseling services to anyone, regardless of their faith background. We also offer fees based on a sliding scale to aid families unable to afford counseling services. (You can read more about our counselors on our About page.)
Nutrition Counseling
Living Bread offers nutrition counseling with a Registered Dietitian to those struggling with eating disorders. Nutrition counseling is a vital step towards recovery from an eating disorder. A dietitian helps clients to relearn how to eat normally and fight the eating disorder mindset towards food. We offer fees based on a sliding scale to aid families unable to afford nutrition sessions. (You can read more about our dietitians on our About Us page.)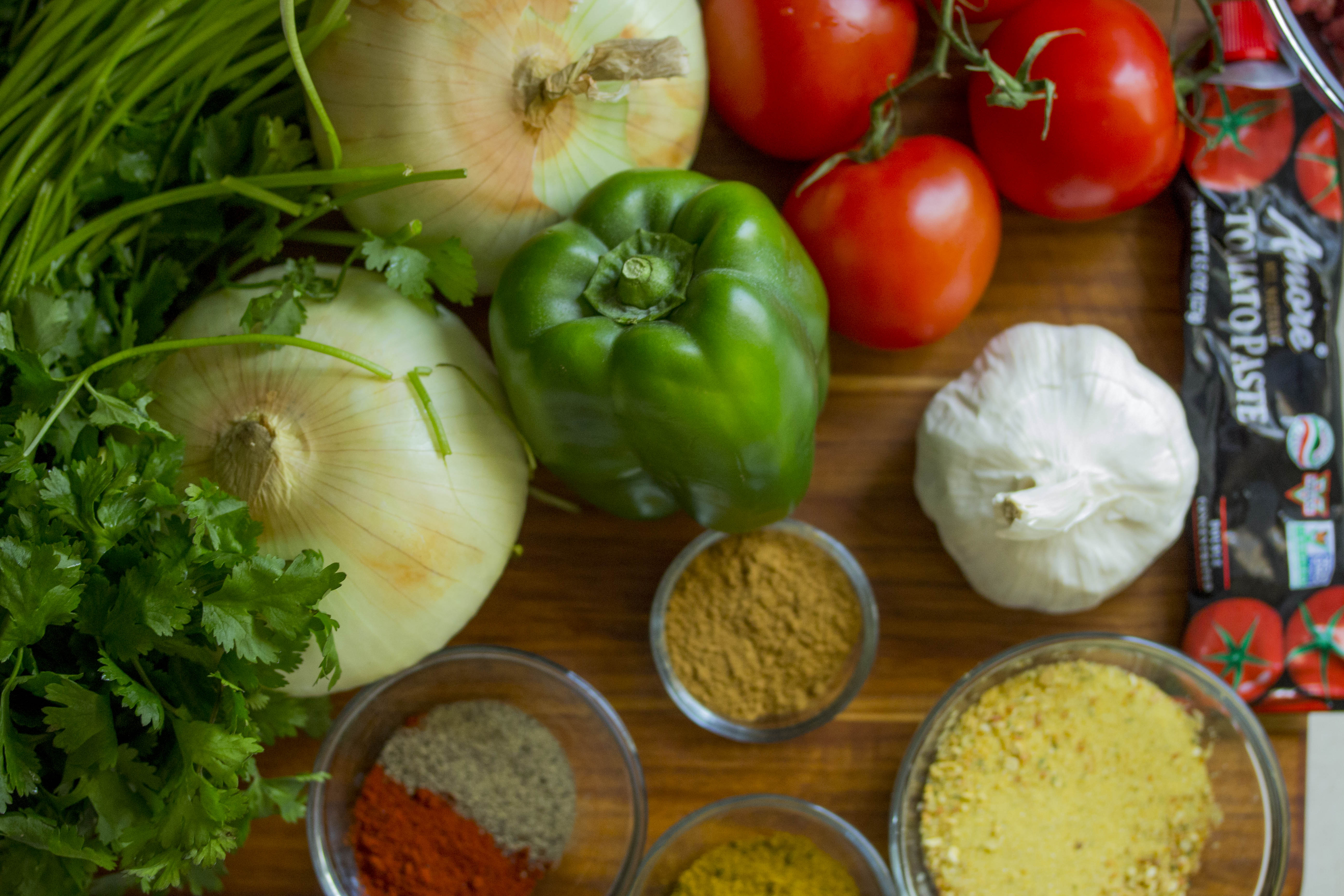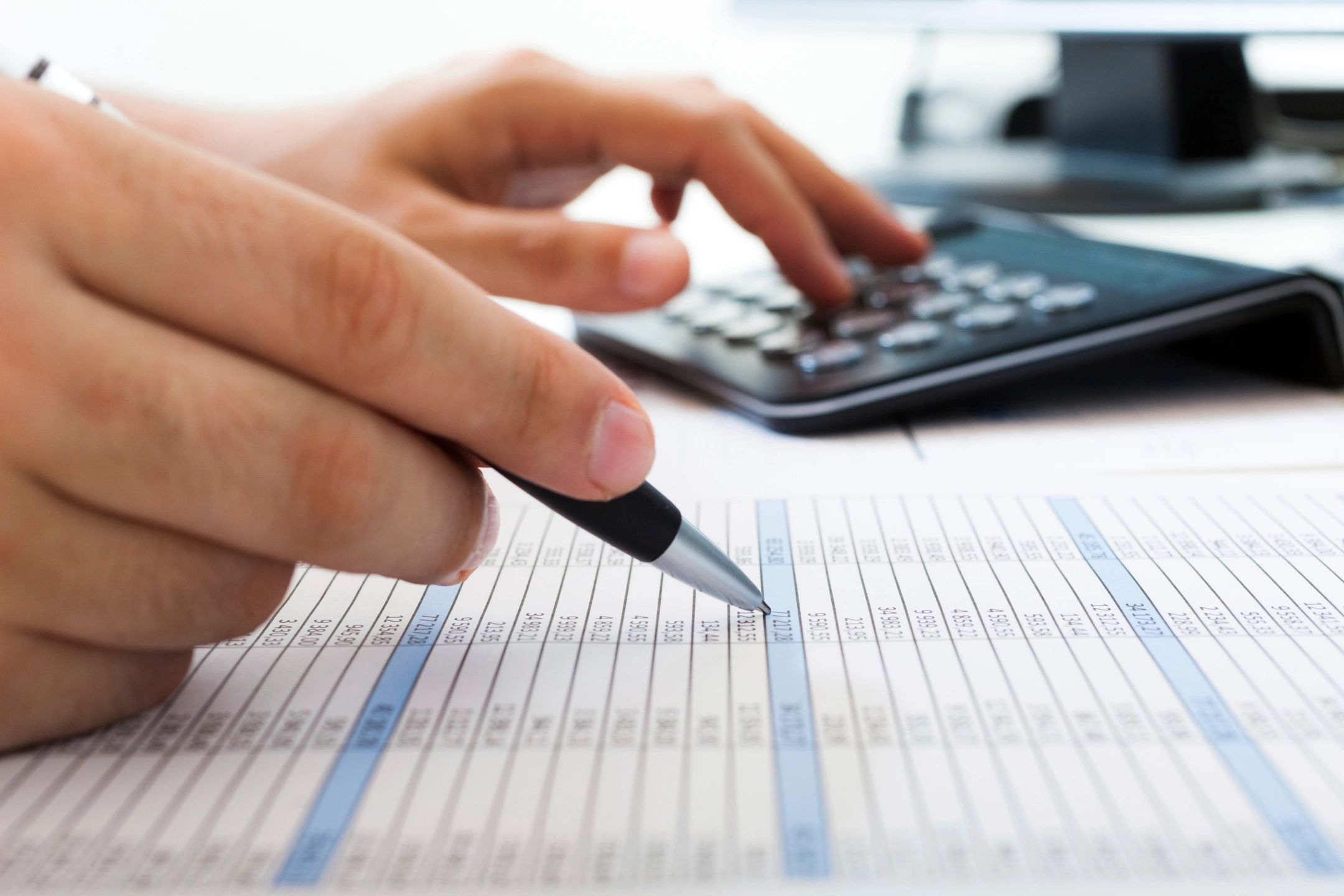 Financial Assistance
The purpose of the financial assistance program is to meet the great financial need people face in gaining access to appropriate treatment for eating disorders. Eating disorders impact people across all financial levels and ages.
Eating disorder treatment requires a team of professionals: therapists, nutritionists, and physicians. Living Bread helps to meet the financial cost of each of these areas, as well as any individual gaps to someone's care. However, except for extraordinary circumstances, we require that the person seeking help pays at least a portion of their fee because of the importance of that person investing in their own care.
Please email info@livingbreadgreenville.org for more information.
Prayer Ministry & Mentorship
Living Bread offers prayer appointments (free of charge) to anyone in the community impacted by the devastation of eating disorders: both the person who struggles with the eating disorder and the family and friends who desire their loved one's recovery. Our prayer ministers are trained specifically in praying with those struggling with eating disorders. Prayer appointments are a beneficial addition to counseling, but are not in place of therapy with a licensed professional.
Living Bread's mentorship program is an opportunity for women in the Church to assist other women who are isolated by eating disorders. Mentors are people who believe in the importance of relationships in which individuals compassionately support one another. The mentor's role is to provide emotional support in the context of friendship, not counseling or accountability. Participants are encouraged to develop a natural friendship rather than thinking of mentoring as a step by step program.
Mentors and mentees participating in this program spend at least one hour each week together for a period of three months. The mentors and mentees decide together how to spend their time. Examples might include meeting at a coffee shop or walking in a park.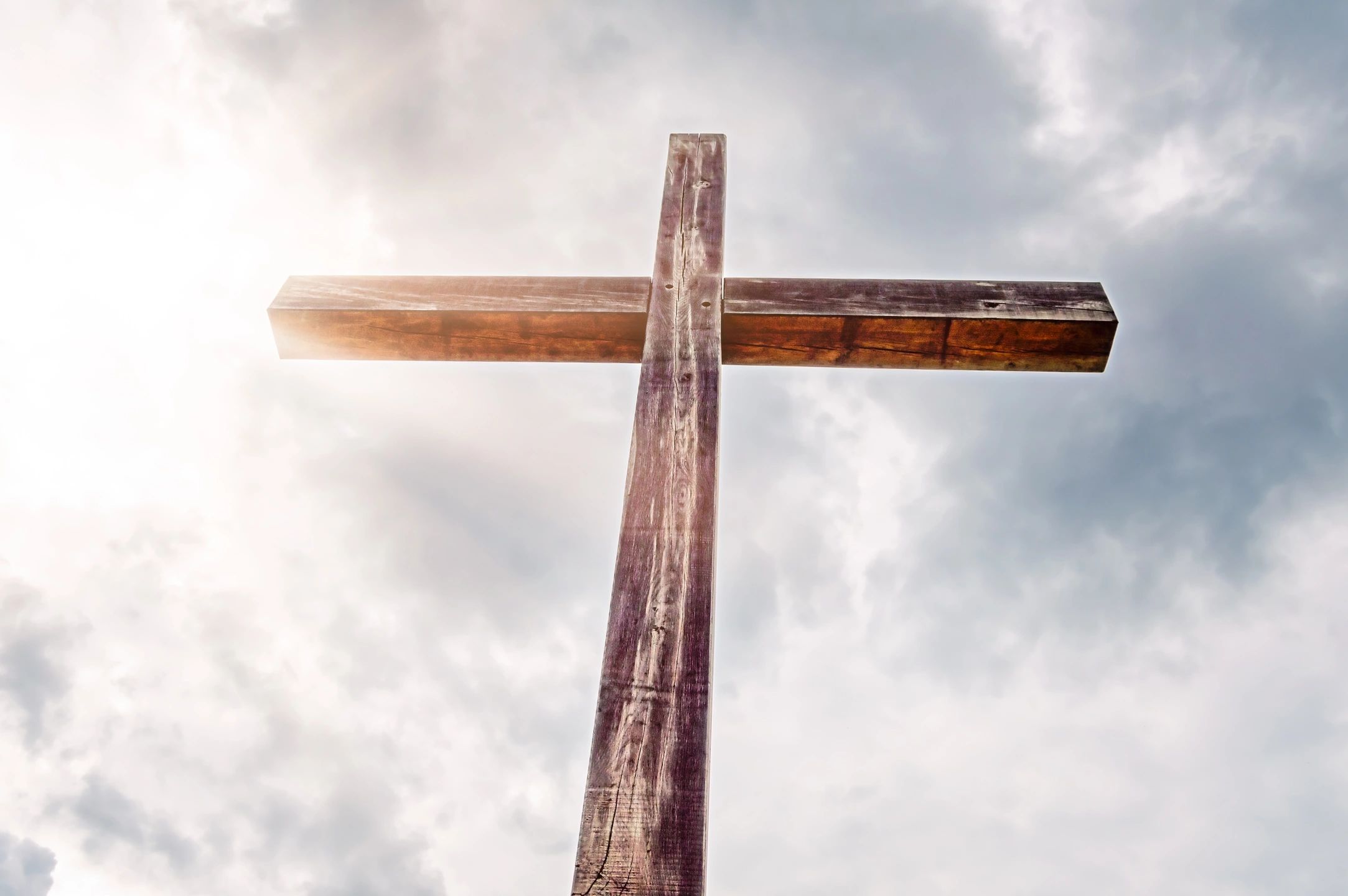 Next Steps…
If you are a parent, educator or coach and concerned that someone you know may be struggling with an eating disorder, please check out our NEDA Parent Tool Kit or Educator & Coach Tool Kit located on our resource page.
Questions?
What should you do if you think a friend has an eating disorder? What is an eating disorder? These and other questions can be answered by heading over to our FAQ page.