Living Bread strives to aid those fighting the battle against eating disorders
We recognize that eating disorders are an all-encompassing disorder, and therefore promote comprehensive treatment and counseling. We serve individuals and families on multiple levels: spiritual, physical, emotional, relational, and financial.
We hope to meet your needs and the needs of your family. To find out more about our programs, read about our services and about our treatment approach. You can also read more information about our counselors and dietitians.
Living Bread, Inc. prioritizes five main areas of focus for its past, present, and future activities: Prevention, Counseling and Nutrition Services, Financial Assistance, Mentorship, and Financial Counseling.
Great news! We now accept Blue Cross Blue Shield!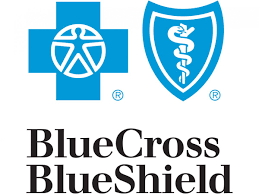 Help support Living Bread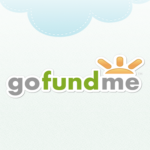 Check out our latest GoFundMe campaign! We're raising funds to provide more eating disorder resources for our clients.
Connect with us for updates!
Don't forget to connect with us! Check out our Facebook, Twitter, and Instagram pages.
That's where we put all the great information on LB events as well as eating disorder news and updates!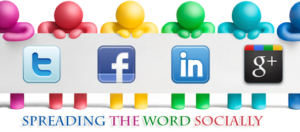 Financial Assistance is available!
The purpose of the financial assistance program is to meet the great financial need people face in gaining access to appropriate treatment for eating disorders. Eating disorders impact people across all financial levels and ages.
Inspiring hope and healing in those who struggle with eating disorders and believe the lie that their bodies are unlovable.

Living Bread, Inc. strives to accomplish this mission through prevention and treatment of eating disorders.
Individuals and families impacted by the devastating, life-threatening illness of an eating disorder often do not have the financial means to receive appropriate treatment.  The financial burden causes many individuals and families to give up hope and believe they will never receive the level of care vital for their recovery.  The illness itself requires specialized training to work with and many professionals in the mental health, nutrition, and medical fields do not have the appropriate training needed for the treatment of eating disorders.
Agencies that offer counseling services to low-income families are not properly trained in the treatment of eating disorders.  Families are either turned away to seek unaffordable options, or are given less than adequate treatment.  Currently, many children and adolescents suffering with eating disorders are in and out of the hospital, receiving care only as far as medical stabilization because there are no other viable outpatient or inpatient options.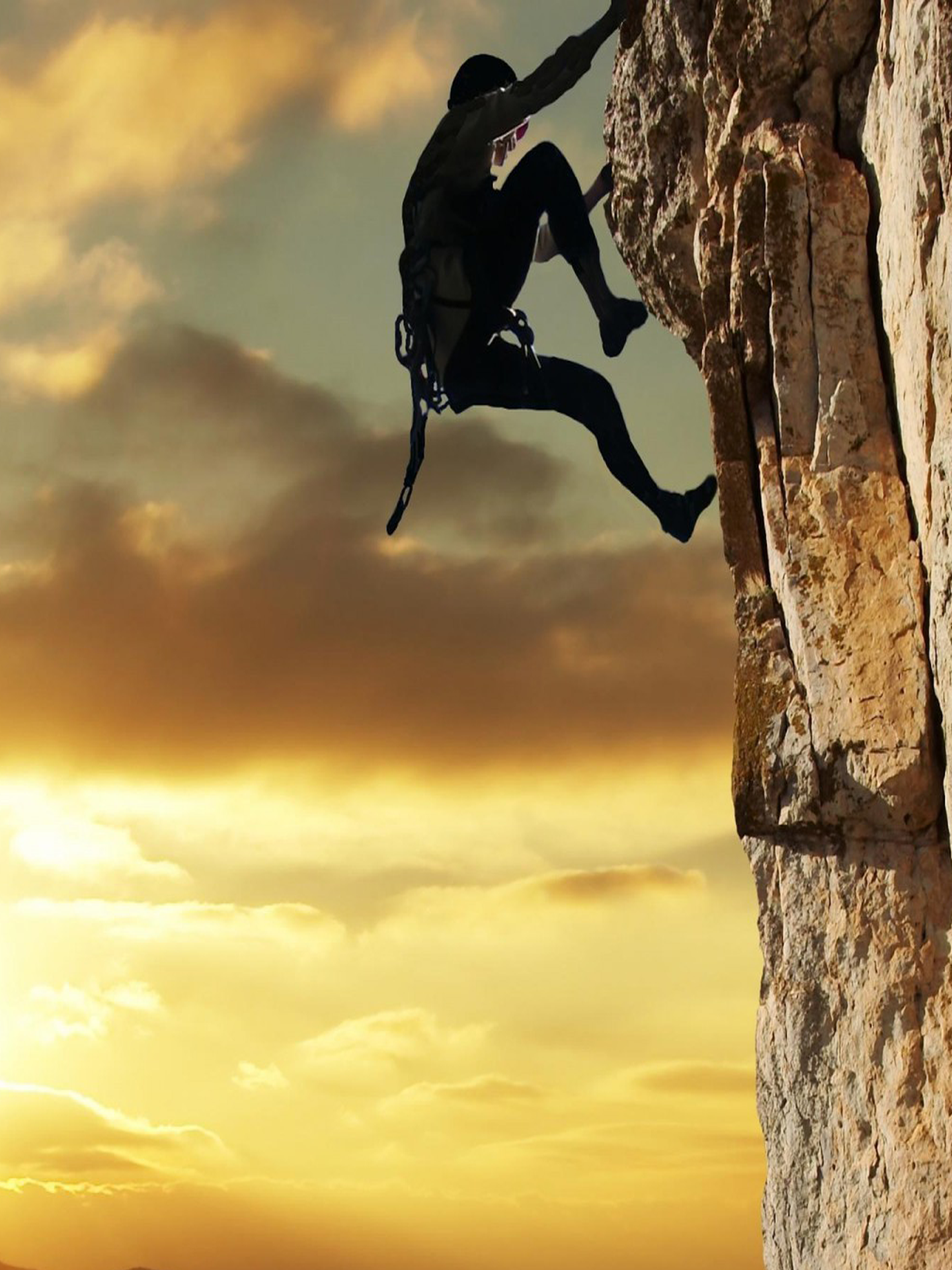 Eating disorders carry a stigma because of the lack of general understanding of eating disorders in the community.  Social isolation is often another factor in the hopelessness experienced by individuals and families with eating disorders.  Living Bread, Inc. strives to involve the greater community in supporting eating disorder prevention, care, and recovery.
We hope to meet your needs and the needs of your family.
Learn more about our services!
Online Self-Assesment
Not sure if you have an eating disorder? Take our online self-assesment.
Next Steps...
Please contact us at (864) 660-9407 if you think you or a loved one may be suffering from eating disorder.
If You Are Interested In Becoming A Board Member...
Please select the information button to your right.